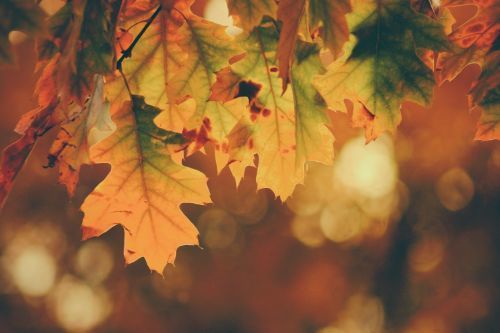 Enjoy a wonderful fall night of live music, local food + wine, and great company. The secret behind any good event is great attendees like YOU!
Band: Salt Creek Pirates
Caterer: Muchachos
The Foundation for Education promotes the achievement and success of public-school students living in the 300 square-mile area comprising School District 145, serving the communities of Alvo, Eagle, Prairie Home, Walton and Waverly. We're in pursuit of educational excellence. JOIN US.